Set up in 2009, Clifford Events is a small, independent promotions outfit dedicated to bringing quality music to Sheffield. Nothing more complicated than that - I try to do exactly what it says on the tin, without fuss, and with maximum enjoyment! I try in most cases to sell tickets directly to the audience, not charging a booking fee with only a nominal charge for postage.
To date I have promoted mostly sell-out concerts with quality touring artists and bands from the USA, England, Scotland, Ireland and Canada. I work mainly with The Greystones, an outstanding intimate and critically acclaimed venue in Sheffield, but sometimes do events elsewhere.
To contact me or to join a mailing list, please e-mail: info@cliffordevents.co.uk or telephone 0794 136 1510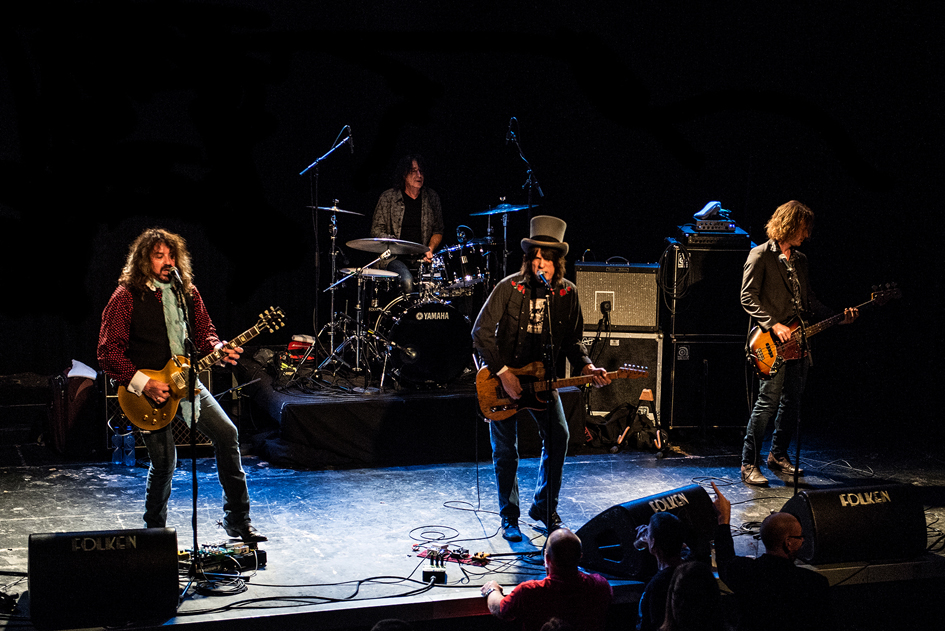 Dan Baird &
Homemade Sin
special guests Roaming Son


Greystones Road, Sheffield, S11 7BS
Thursday 5th November 2015
Details and online tickets here >>>>>>>>>>
The Fargo Railroad Co.
Jamie Heawood + Walton Hesse


Greystones Road, Sheffield, S11 7BS
Saturday 5th December 2015
Details and online tickets here >>>>>>>>>>